Traveloka
:
Harnessing the Potential of Overlooked Destinations in Indonesia

(July - August 2018)
Category:

Travel / Community-building / Ethnography
Role:

Design Researcher
(Team of 8)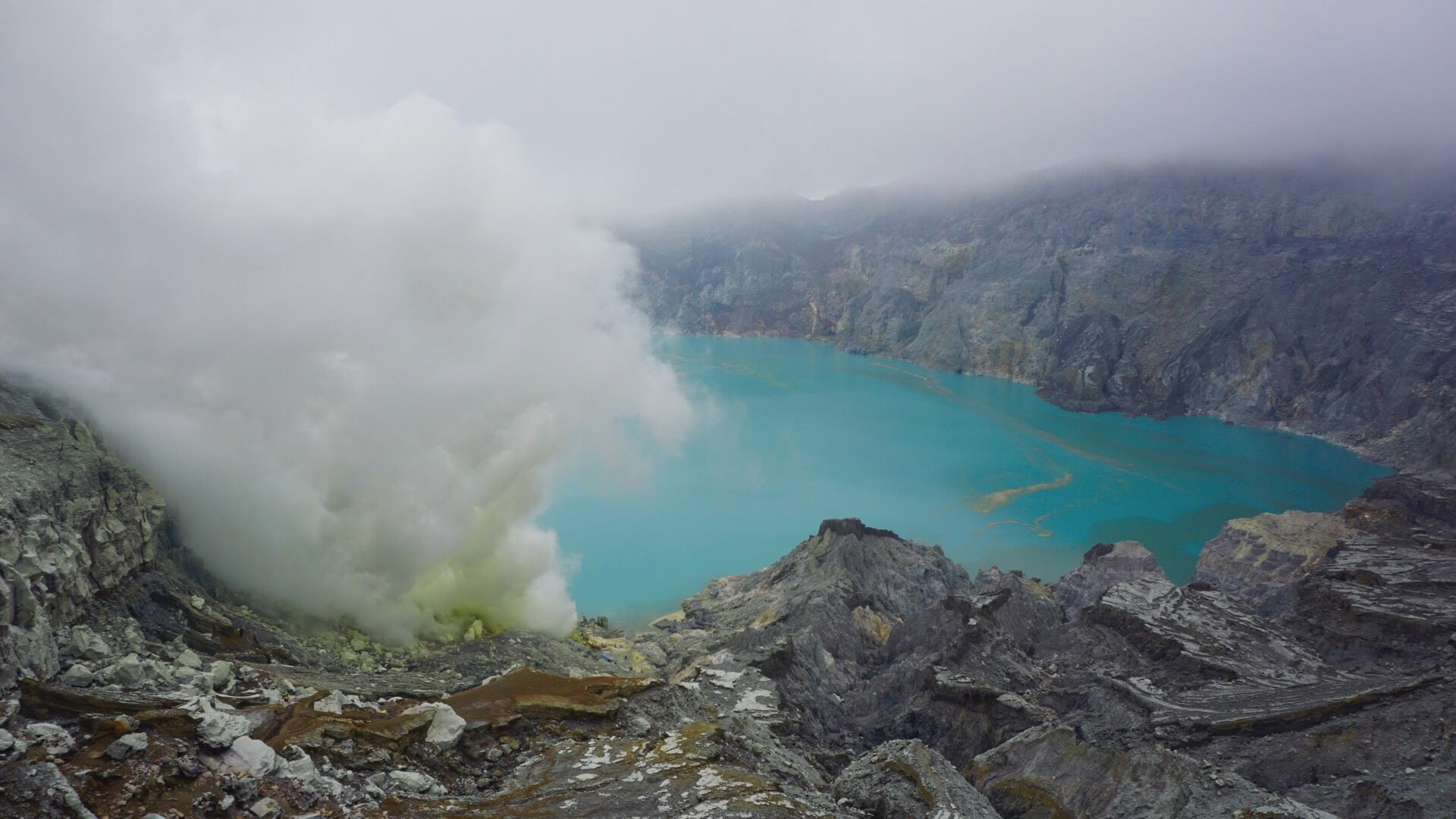 THE PROBLEM


Despite of the increasing rate of traveling among Indonesians in the past few years, the majority of traveling done was in international travel, which is why Traveloka seeked to innovate by highlighting not-so-popular destinations across Indonesia and the South East Asia region by offering authentic experiences through homestays.

THE OBJECTIVE


Walk-a-mile immersion in different types of accommodations and homestays in the Kemiren Village area in Banyuwangi, East Java.

Establish connections with homestay owners, youth leaders, local craftsmans, and local government to promote tourism.

Educate the basics of hospitality practices to homestay owners.